In the sauna, the steam bath, the solarium and the relaxation areas, you can escape the stress of everyday life.
You are sure to find relaxation in our relaxation room.
Finnish Sauna and Steam Bath
Our Finnish sauna has a temperature of 85 ° C and an air humidity of 10-30%. In this combination, the sauna session has a strengthening effect on your immune and cardiovascular system.
The temperature in the steam bath varies between a pleasant 40-55 ° C and has an activating effect on your skin at a humidity of 80-100%. This opens pores and activates cell renewal.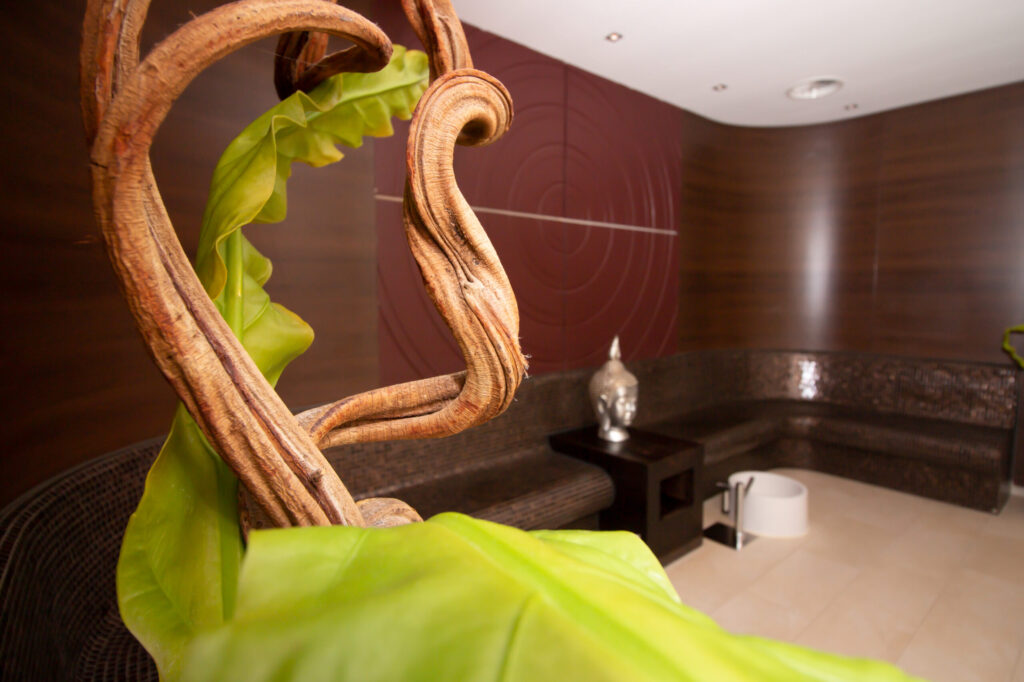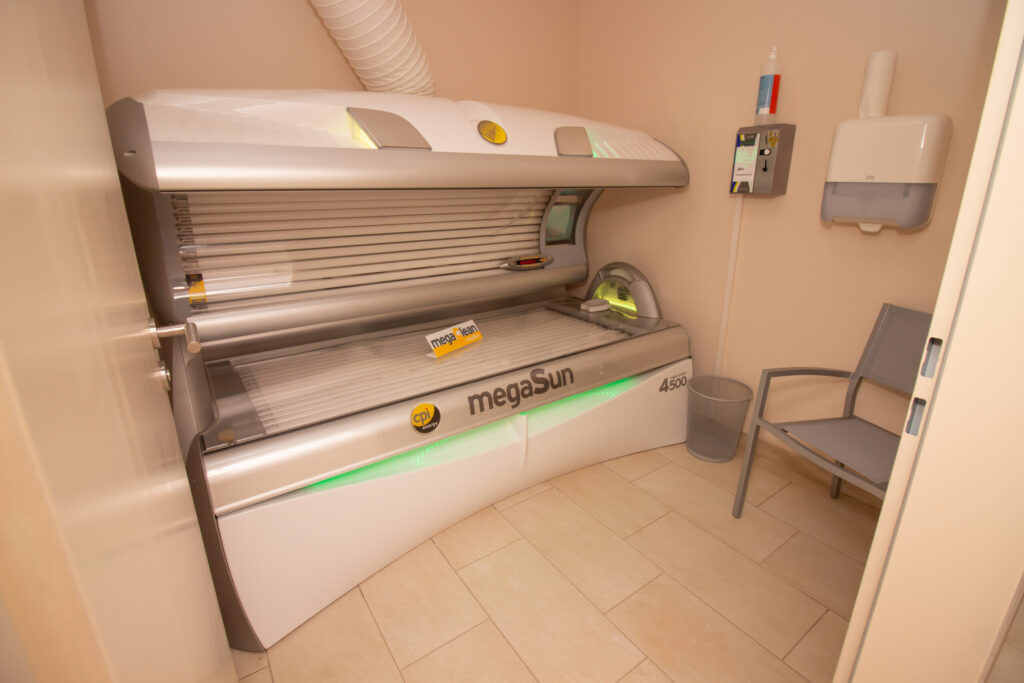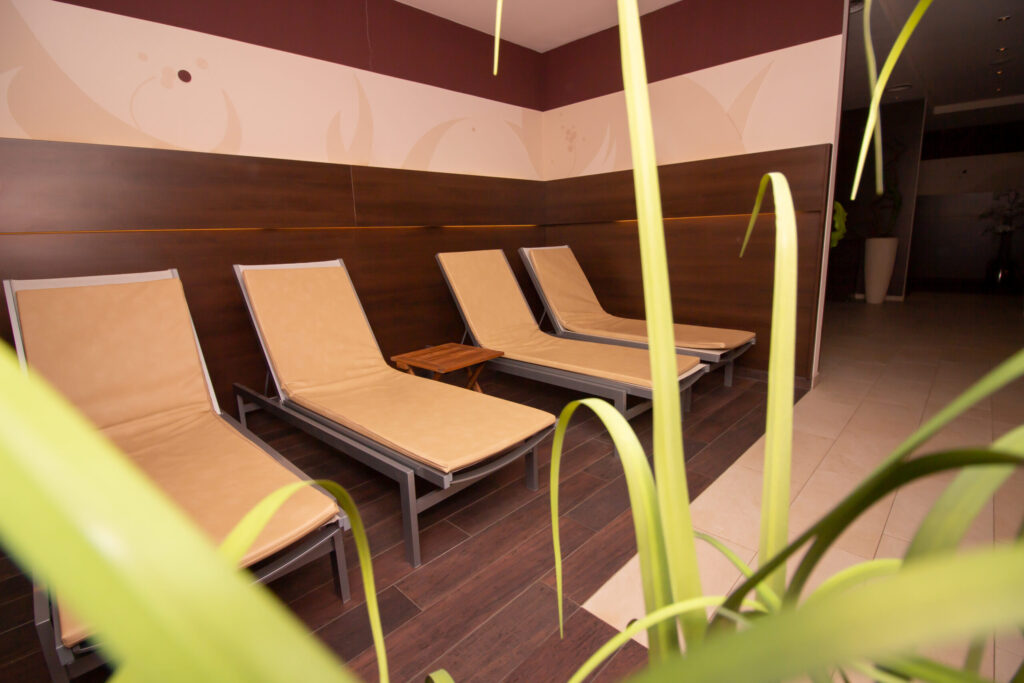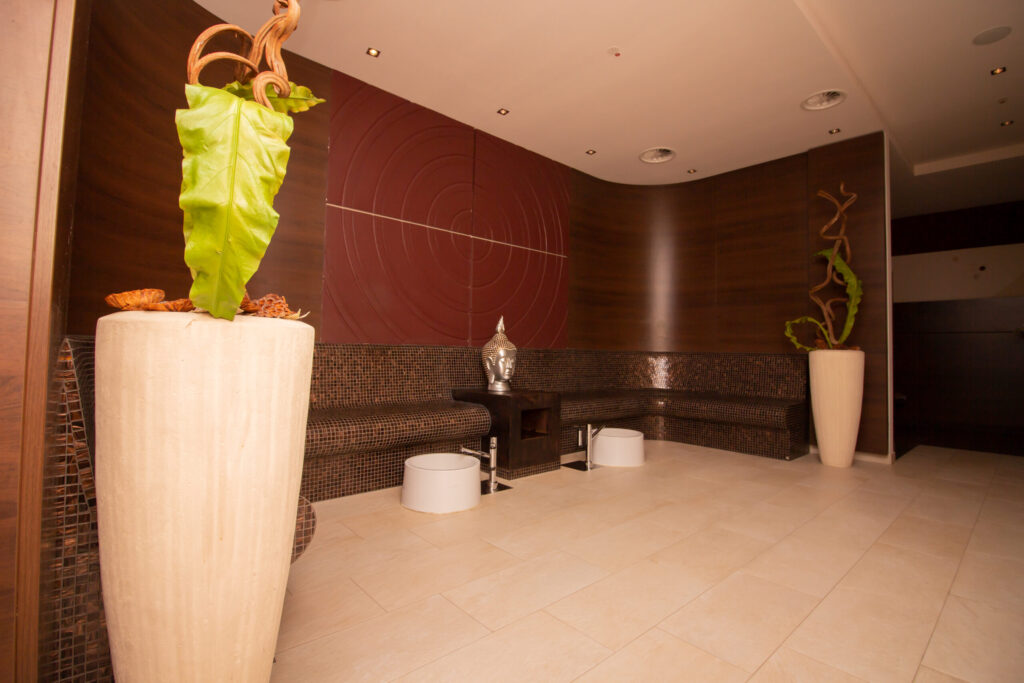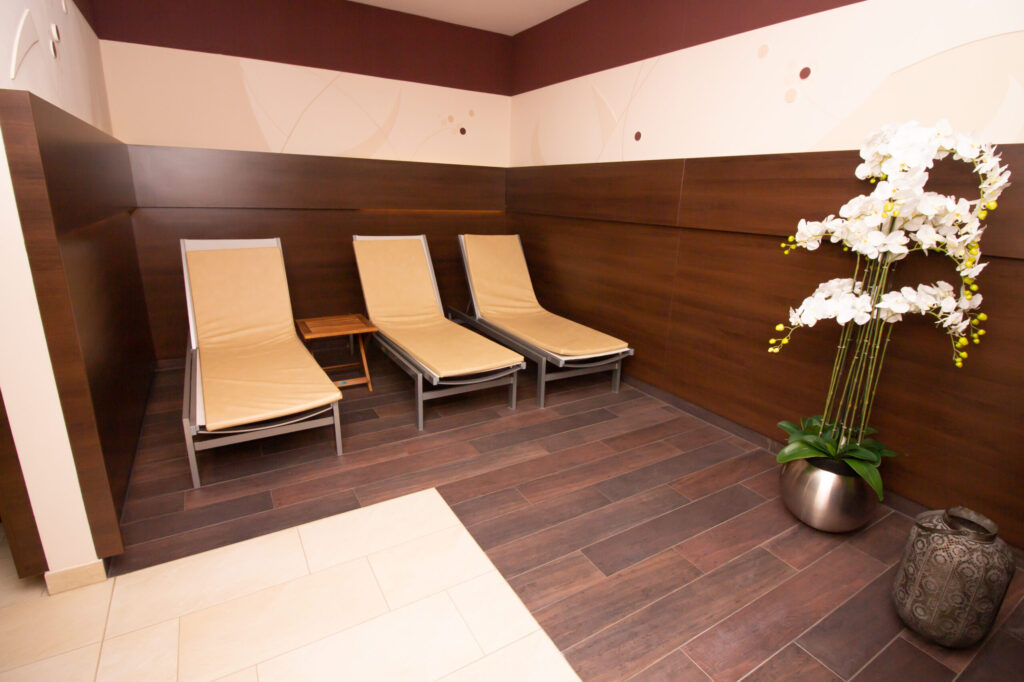 Solarium
A solarium not only gives you a brown complexion, but also gives you new energy. After a visit to our sauna area, you will feel invigorated, strengthened and regenerated.
You should not miss that!
Our wellness area is open to you daily from 4:00 p.m. to 10:00 p.m. Appointment booking via the reception. (subject to change in opening times).